The Team
A passionate group of volunteer artists, activists, philanthropists, and designers who care and banded together around a shared mission to help people in need.
---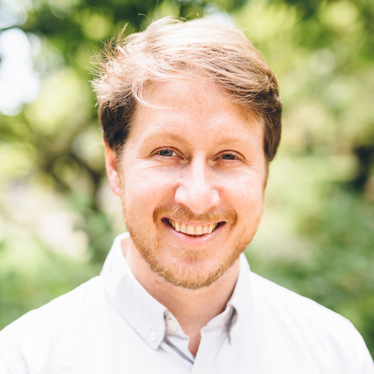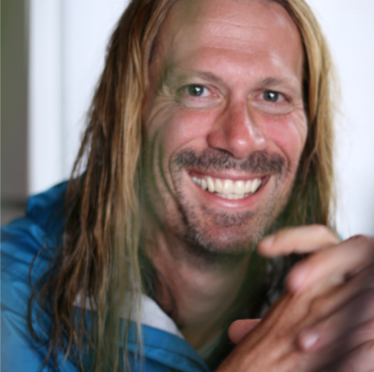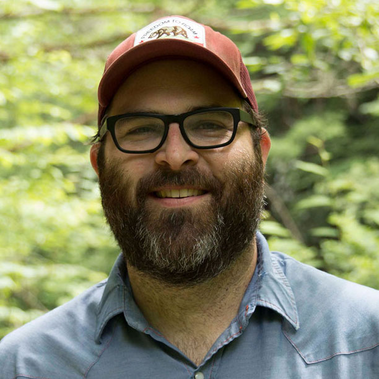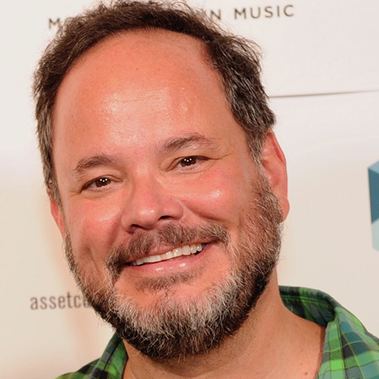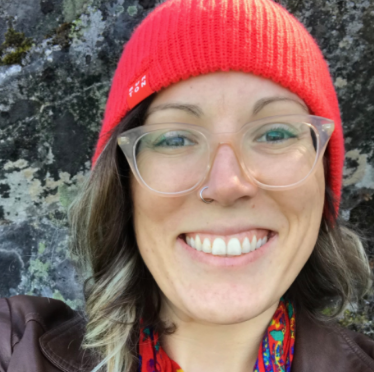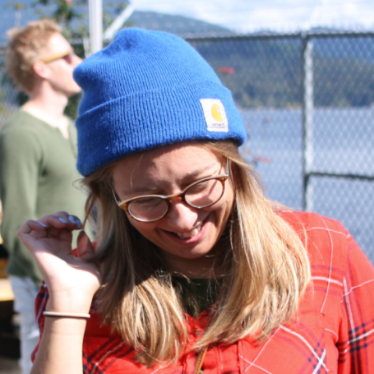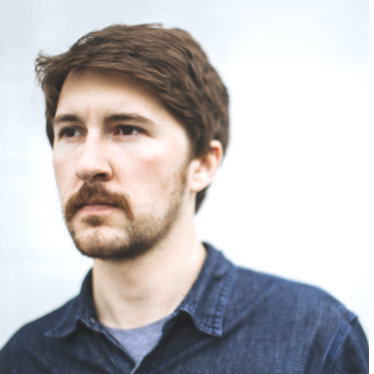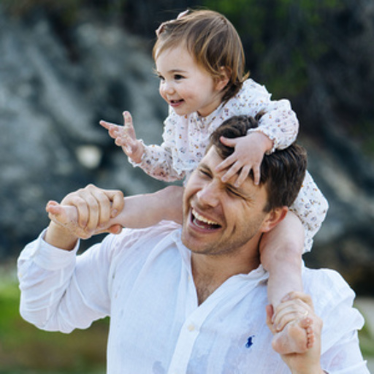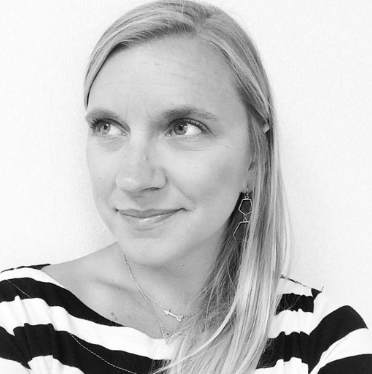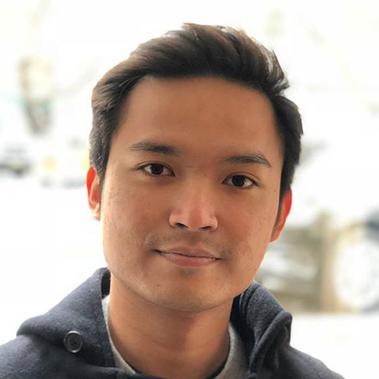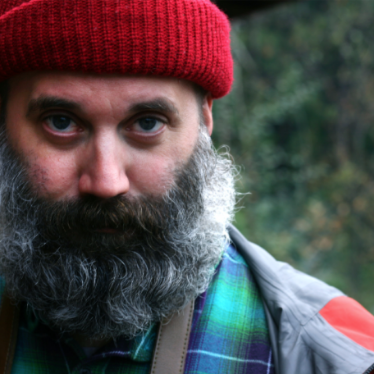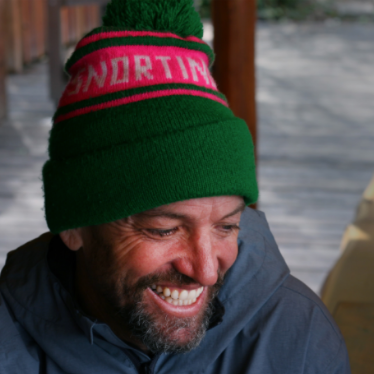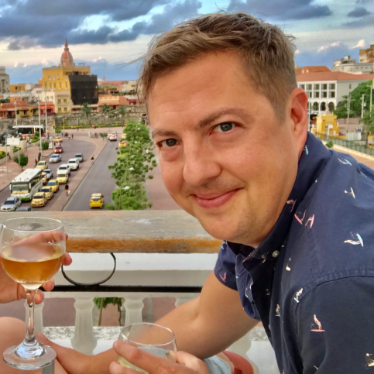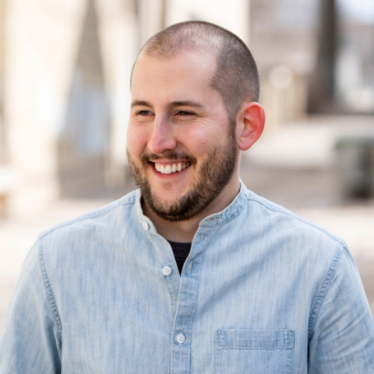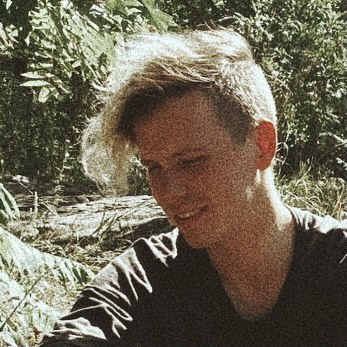 Kettle's mission is to build better safety nets to protect people against crises such as climate change, pandemics, or financial downturns. We do this through building machine learning powered insurance - the most widely used tool we have to protect people from risk. Our first products include parametric evacuation insurance and a machine learning wildfire prediction model. We aim to use technology to align interests to create mutual benefit for all.
We are, simply speaking, a small, super-powered creative agency. We leverage the power of design thinking and take our role as a trusted expert VERY seriously. We work directly and openly with our clients, carefully sharing our process, researching and defending every decision, and earning and maintaining trust while we ideally blow their fucking minds.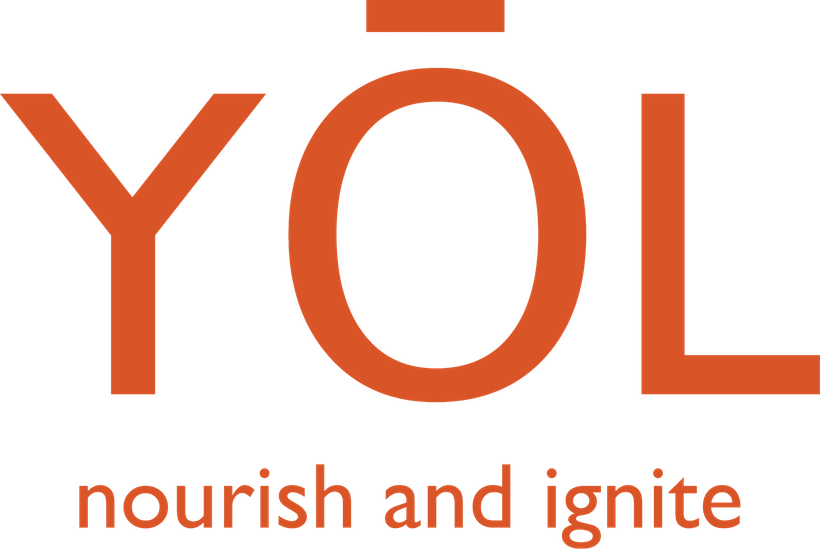 YOL delivers transformative learning experiences for professionals and teams that combine wellbeing training and immersive, mindfulness-based service engagement as a foundation for leadership development. Learn more at https://experienceyol.com/.

Digital Harbor Foundation is dedicated to fostering learning, creativity, productivity, and community through education. In 2013 we transformed a closed-down rec center in Baltimore City into a vibrant Tech Center for youth. In 2014 we launched the Center of Excellence to train others how to incorporate making into their own learning environments.